Attorney Profile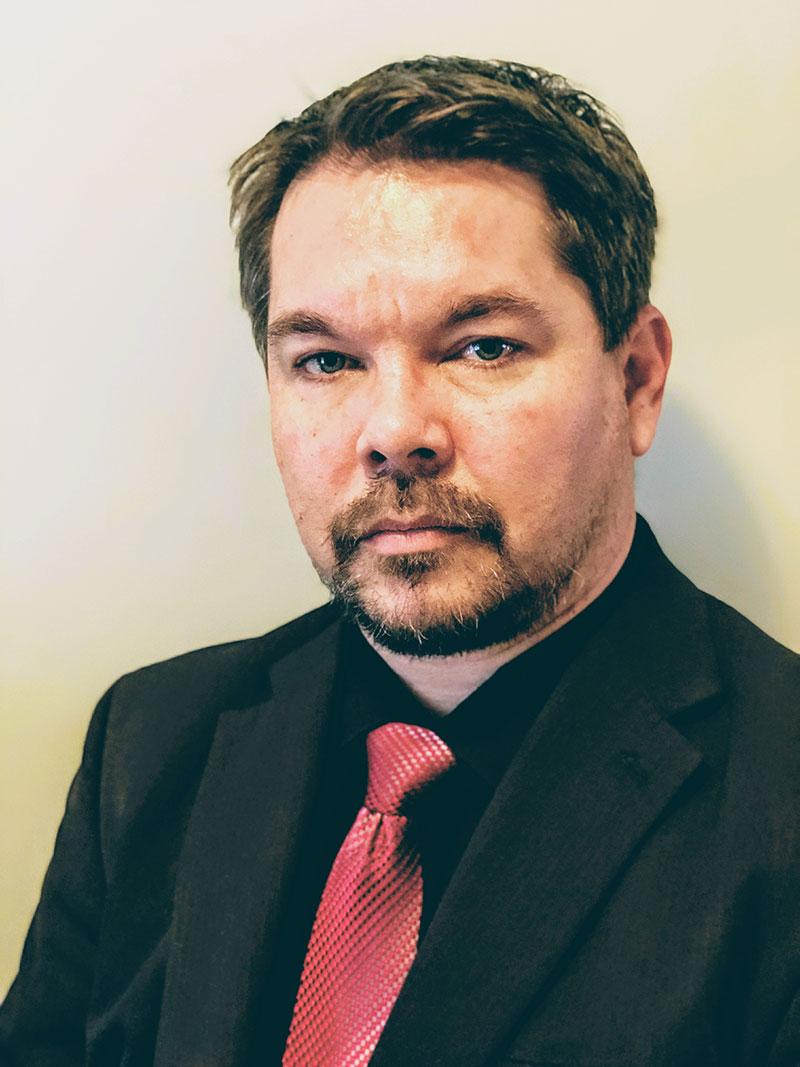 Attorney Andrew Korduba graduated cum laude and Golden Key Honor Society from the University of Toledo in 1995 with a Bachelor of Arts in Philosophy/Pre-Law. He graduated from Cleveland-Marshall College of Law in 1998, and since then he has practiced in courts throughout Ohio. Attorney Korduba is also licensed to practice in the U.S. Federal Court (NDOH) for Chapter 7 and 13 Bankruptcy. He is married with four children, and lives in Medina. His office is a beautifully rennovated century home located at 669 West Liberty Street, across the street from the famous "Root Candle Company" just West of the historic Public Square in Medina, Ohio.
Attorney Korduba's law practice includes Family Law, Bankruptcy, Criminal Defense, Personal Injury and Medical Malpractice. If you are looking for a straight shooter who knows the law AND knows how to explain it to you, call the office today. Attorney Korduba has reasonable fees (hourly and flat rates) for most cases, works on a "contingency fee" for all personal injury and medical malpractice cases, and offers a "flat fee" for some work depending on the case/issue. His office accepts all major credit cards and has "payment plans" available to most clients who cannot afford large deposits up front to hire a lawyer to help them. Evening appointments are also available. Attorney Korduba has been aggressively defending the rights of his clients for over a decade and will fight for what's right for YOU.
He regularly practices in Medina, Summit, Stark, Cleveland, Lorain, Ashland and Wayne Counties. Call today to schedule your FREE telephone case evaluation or office consultation. PERSONAL ATTENTION TO EVERY CLIENT FOR EVERY CASE. NO EXCEPTIONS. No case too big, no problem too small. Satisfaction guaranteed. Our reputation depends on it!